BILBAO
/✈︎
BERLIN
/✈︎
SEOUL
/✈︎
4 years,
4 cities, infinite learnings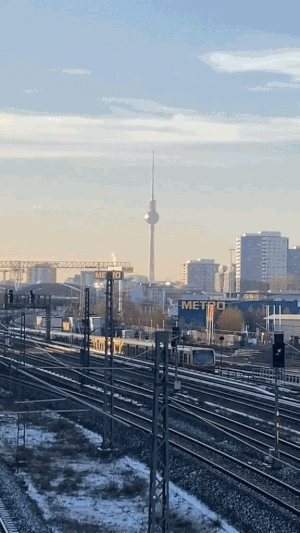 welcome to our world ✈︎ // BIO // BERLIN // SEOUL // THE WORLD
Studying and living abroad every academic year offers numerous benefits. Firstly, it provides you with a diverse cultural experience as you immerse yourself in the unique traditions, languages, and lifestyles of each city. This exposure broadens your perspectives, enhances your adaptability, and fosters a global mindset.
Secondly, living in different cities allows you to expand your professional networks and gain a deeper understanding of various industries. You will be able to take advantage of the opportunities available in each city, such as internships, workshops, and mentorship programs, which can significantly boost your career prospects.
Lastly, the chance to explore different educational systems and teaching methods in these cities cultivates a well-rounded education, equipping you with a range of skills and knowledge. Overall, studying in Bilbao, Berlin, and Seoul can create a positive impact as it equips you with the knowledge, cultural exposure, and global perspective needed to establish companies that drive positive change in society.
THE WORLD
4TH YEAR
At this point, the time will have arrived to choose, first of all the Final Degree Project that the Team Entrepreneur will embark on, and secondly the destination.

Get your boarding pass
Do you want to travel the world and create your global startup while getting a barchelor's degree?
BILBAO // BERLIN // SEOUL
© LEINN International 2023