DEGREE
/✈︎
DEGREE
/✈︎
DEGREE
/✈︎
Ok, so… what do we do actually?
A group of international youngsters create a real company together and run different projects through it in a new country each year. This is accompanied by university experts, mentors and team coaches and leads on to achieving an official undergraduate degree.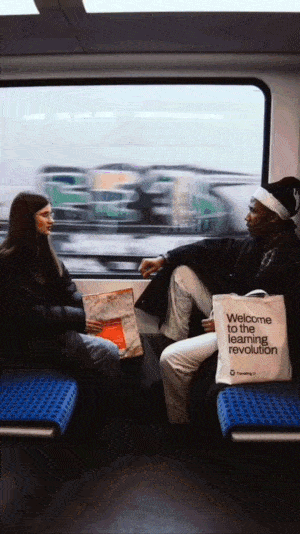 Get your boarding pass
Do you want to travel the world and create your global startup while getting a barchelor's degree?
BILBAO // BERLIN // SEOUL
© LEINN International 2023