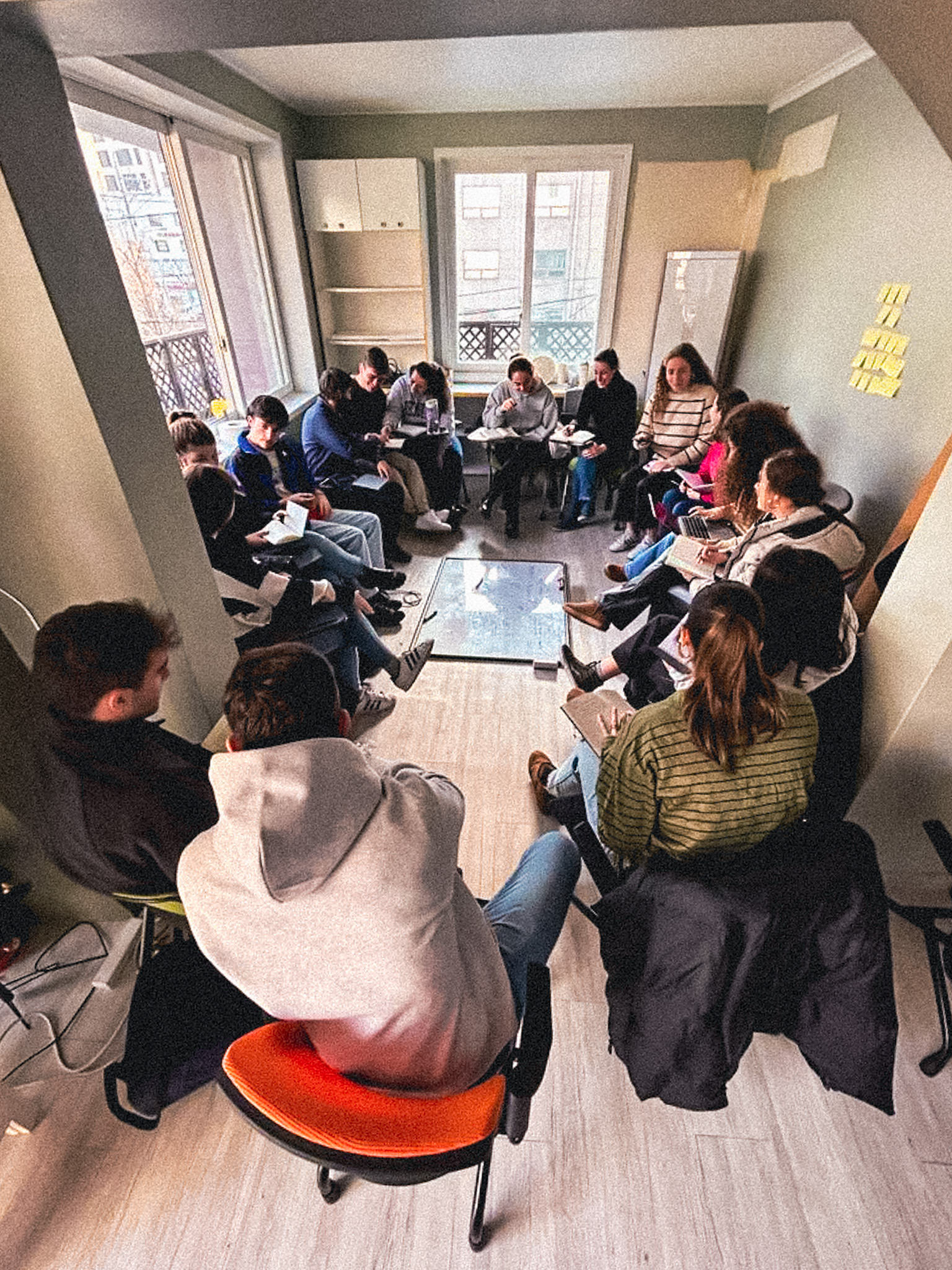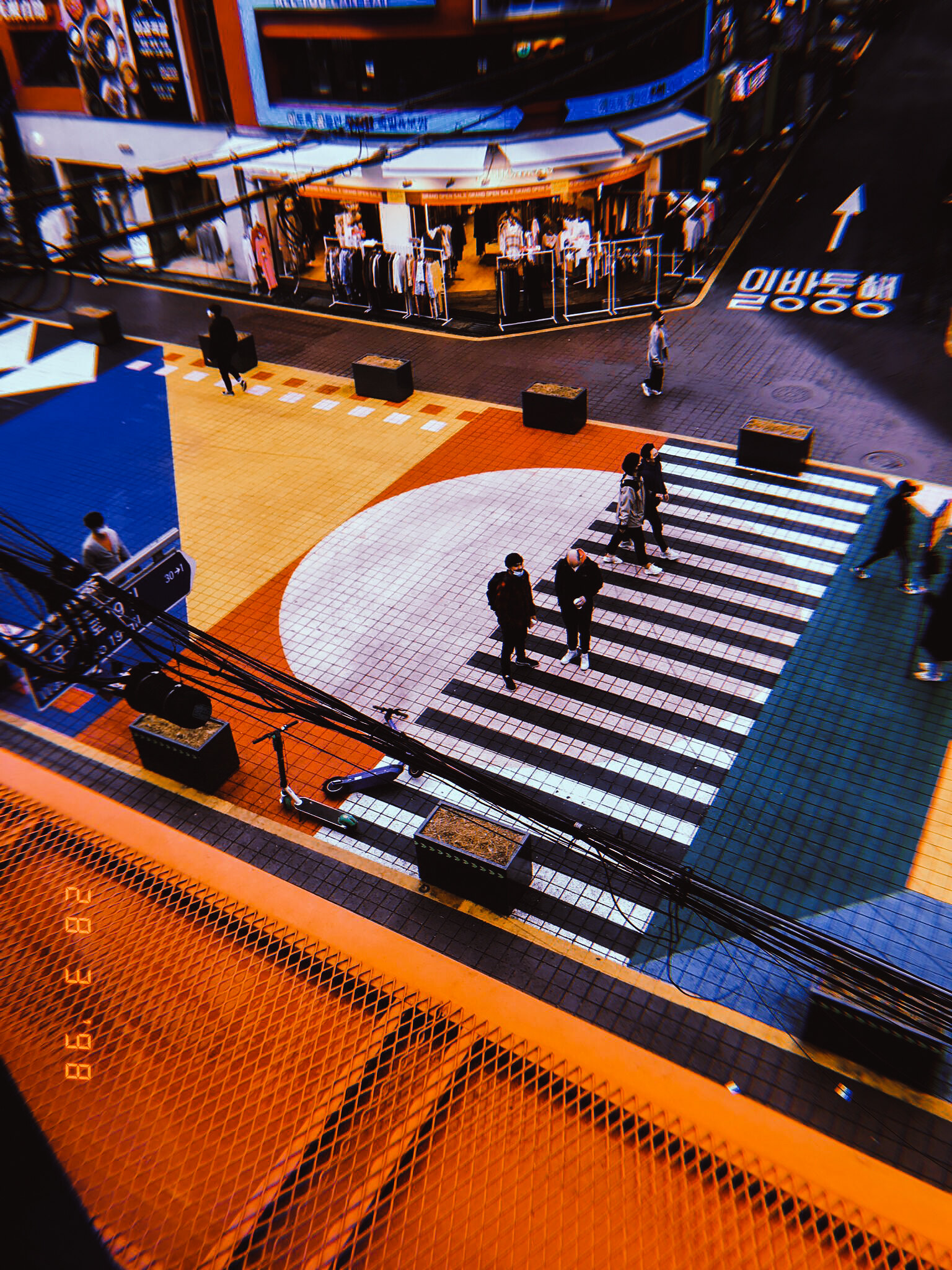 Seoul, the bustling capital city of South Korea, offers an exceptional blend of tradition and modernity, creating a vibrant atmosphere that stimulates personal and professional growth. Immerse yourself in a dynamic and innovative entrepreneurial ecosystem, where you'll have the opportunity to collaborate with teams from diverse backgrounds and cultures.
Seoul's vibrant startup scene, coupled with its advanced technological infrastructure, provides an ideal environment for team-entrepreneurs. The city's fast-paced nature encourages creativity and fosters a spirit of innovation. From exploring the bustling streets of Gangnam to visiting world-class tech companies and startups, every corner of Seoul holds endless inspiration and networking opportunities.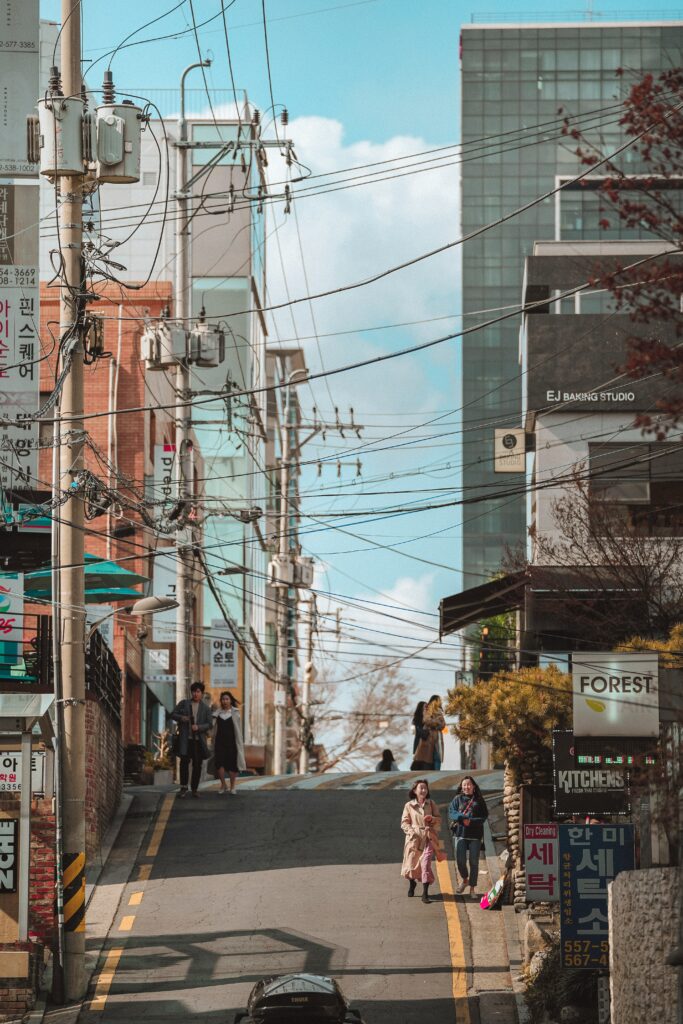 Discover the fascinating history, indulge in mouthwatering cuisine, and experience the warmth and hospitality of the Korean people. Engage with local communities, learn the language, and gain a deeper understanding of the global market by immersing yourself in one of Asia's most dynamic and influential cities.
Living the third year of LEINN International in Seoul will not only expand your entrepreneurial horizons but also offer a once-in-a-lifetime adventure filled with personal and cultural growth. So pack your bags, embrace the excitement, and get ready to embark on an extraordinary journey!
BIO // BER // ICN // WORLD
fill the form to get our digital brochure
THE WORLD
4TH YEAR
At this point, the time will have arrived to choose, first of all the Final Degree Project that the Team Entrepreneur will embark on, and secondly the destination.

Get your boarding pass
Do you want to travel the world and create your global startup while getting a bachelor's degree?
BILBAO // BERLIN // SEOUL
© LEINN International 2023