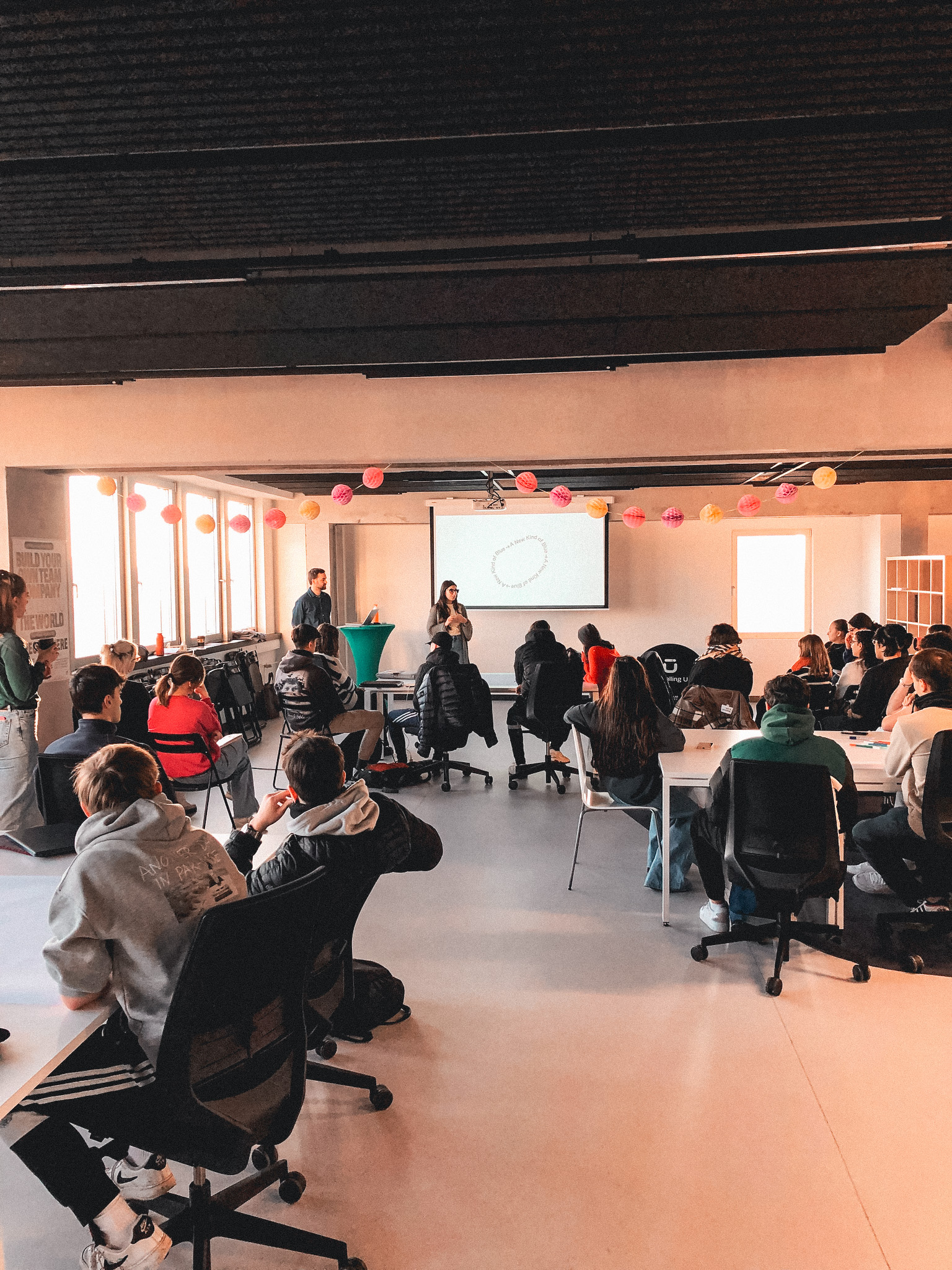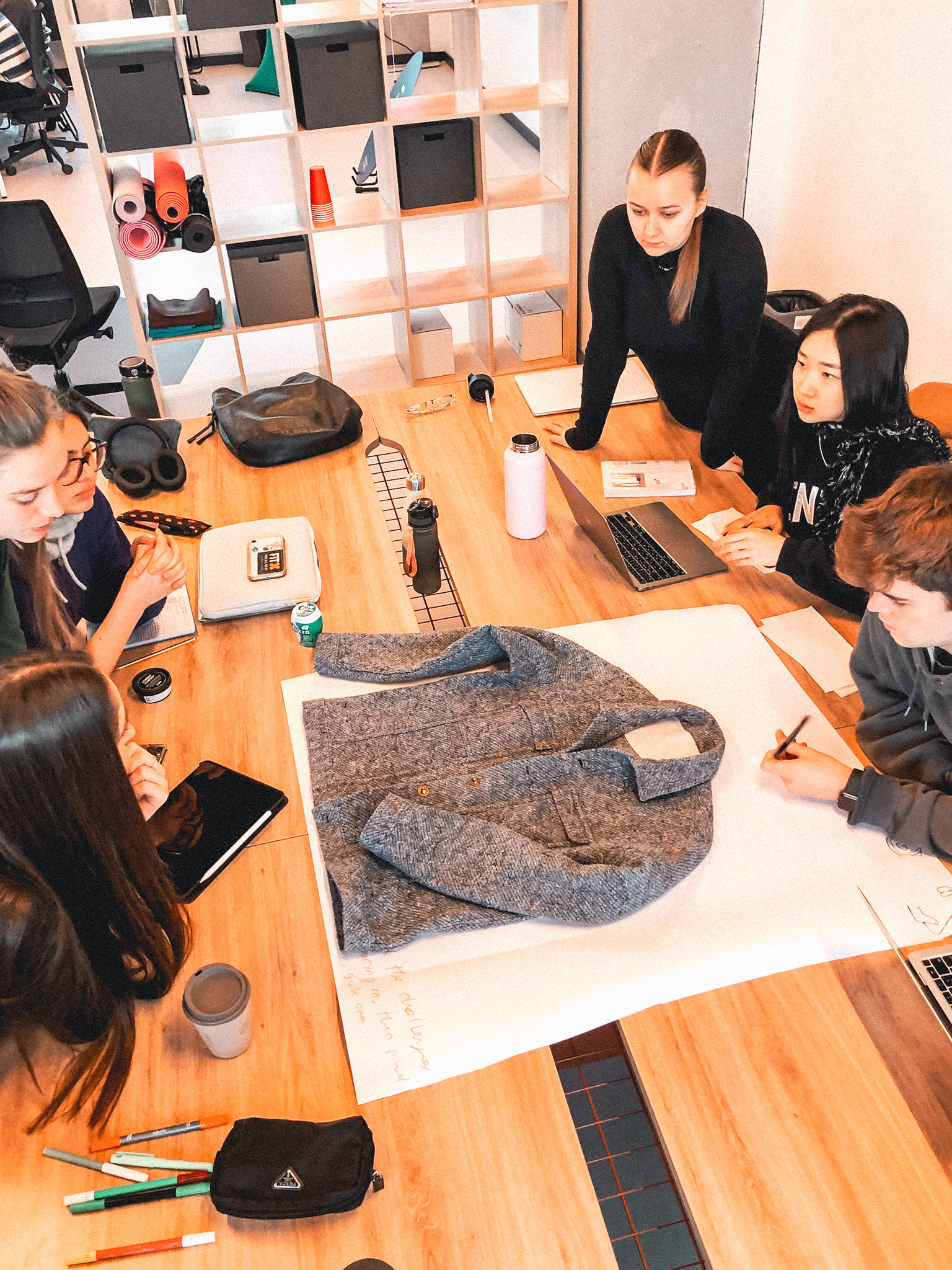 With its cutting-edge startups, thriving innovation scene, and a diverse community of forward-thinking individuals, Berlin provides an unparalleled learning environment. From engaging in collaborative projects, in multicultural teams and networking with industry leaders.
Not only does Berlin offer a world-class education, but it also serves as a hub for cultural exploration and artistic inspiration. Immerse yourself in the city's rich history, visit world-renowned museums and galleries, and experience the buzzing music scene that will undoubtedly create unforgettable memories.
Prepare to be inspired, challenged, and empowered as you embark on this exciting adventure in one of Europe's most dynamic and innovative cities!
BIO // BER // ICN // WORLD
fill the form to get our digital brochure
BILBAO
/✈︎
BERLIN
/✈︎
SEOUL
/✈︎
THE WORLD
4TH YEAR
At this point, the time will have arrived to choose, first of all the Final Degree Project that the Team Entrepreneur will embark on, and secondly the destination.

Get your boarding pass
Do you want to travel the world and create your global startup while getting a barchelor's degree?
BILBAO // BERLIN // SEOUL
© LEINN International 2023