meet the projects and the leinners
Testimonials from LEINN International students are crucial for understanding the unique educational experience this program provides. By sharing their authentic insights, these students offer firsthand perspectives on the challenges, opportunities, and personal growth fostered by the innovative entrepreneurial approach, shedding light on how it equips them to thrive in an ever-changing real-world landscape.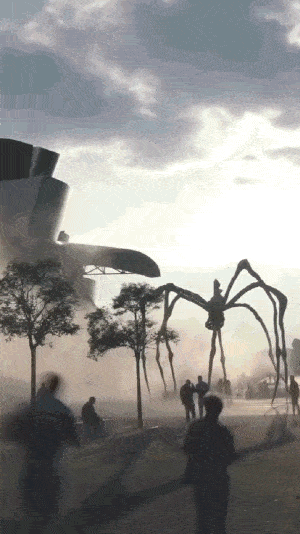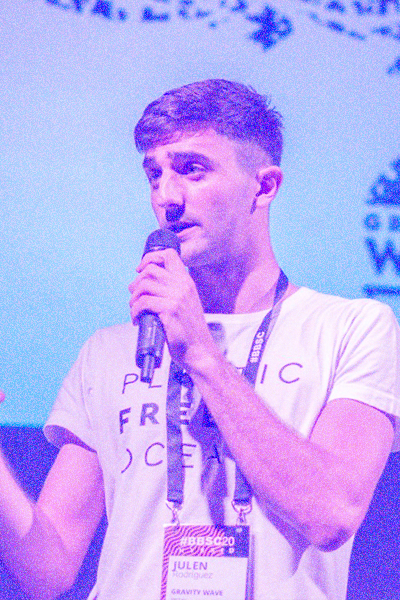 JULEN RODRIGUEZ
CO-CEO AT GRAVITY WAVE
Julen Rodriguez is one of first pioneers of LEINN International. Skilled in strategic planning and project management, he is the co-ceo and founder of the start up the Gravity Wave, that has been collects plastic from the mediterranean sea for a cleaner world for all of us to live at.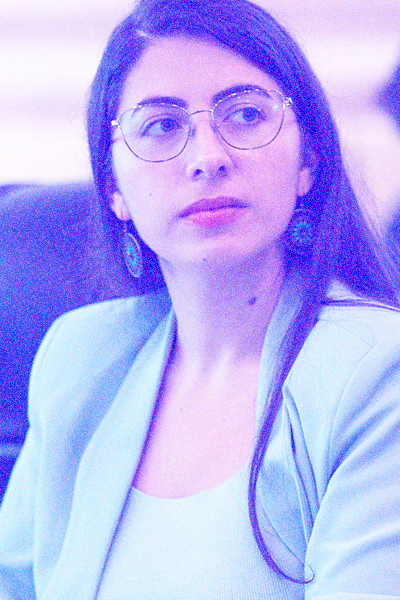 Astghik Zakharyan
REGIONAL MANAGER (EUROPE) OF SIA (STARTUP INVESTOR ACCELERATOR)
With Armenian roots Asghik is now building a startup ecosystem, where there is a healthy balance between the number (and effort) of angel investors and startup founders, an economic development initiative, aimed at building local angel investors.

During the LEINN International program,together with their international team, they've co-founded more than 40 (startup) projects in China, the USA, the Netherlands and Spain.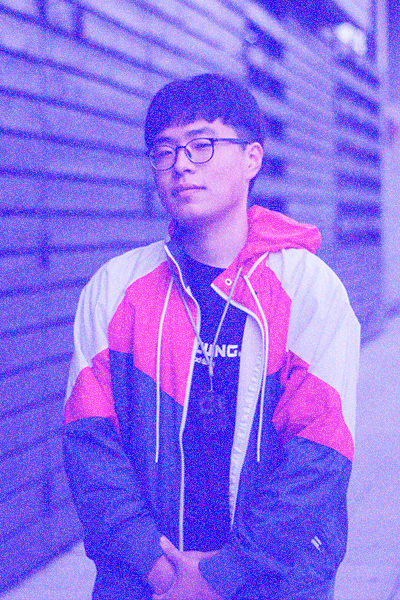 JUSEOK CHA
FOUNDER AT DAMN IT FOOL
Juseok Cha is South Korean creative entrepreneur currently based in Berlin. During LEINN International he has kick started various entrepreneurial projects last ones focused in new and sustainable proposals in the fashion world as well as a quality coffee brand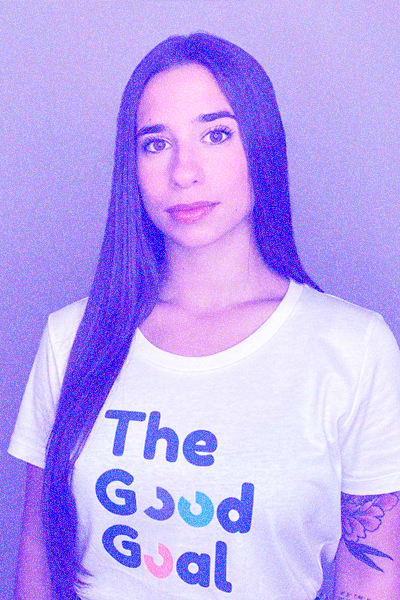 nicole flamarique
PORTFOLIO ASSOCIATE AT MYND MANAGEMENT
"During my short career as an entrepreneur, I have had the privilege of living in different places all over the world, including Ireland, London, Shanghai, Bilbao, Seattle, Seoul and now in Madrid. As an impact entrepreneur, I co-created The Good Goal, a B2B SaaS to engage employees and align them with the company's ESG and sustainability strategies. We measure and tangibilize the positive impact in real time for sustainability reporting, decision making and goal achievement."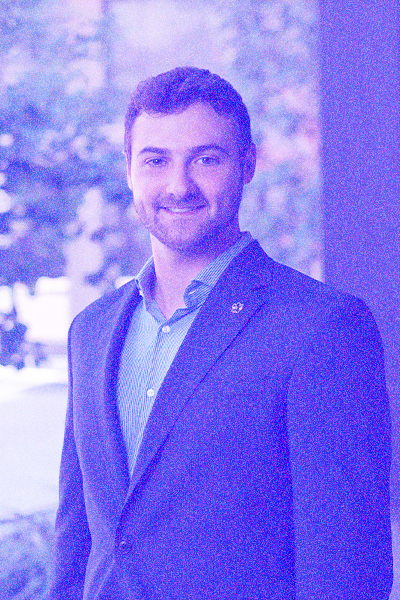 robert mitchell
PORTFOLIO ASSOCIATE AT MYND MANAGEMENT
Robert Mitchell is the first graduate of LEINN International from the United States. With a background in construction and property management for single-family houses and additional dwelling units, he uses the skills and mindset he acquired from LEINN in the field of real estate. Here, he works with entrepreneurial and investment thinkers in finding a house that aligns with their requirements and offers the potential to pay for itself.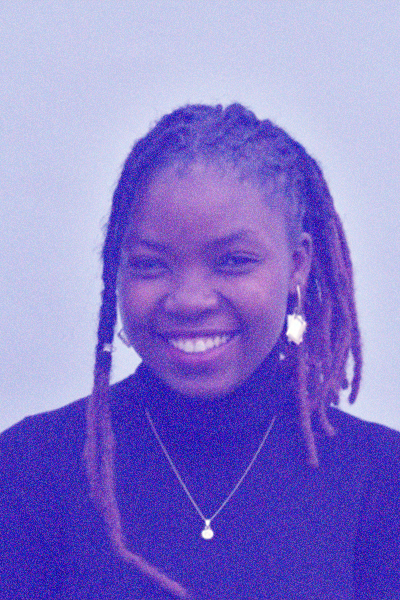 Ivy Akii
CO-CEO AT GINGKO KENYA
Ivy Akii is a young African social entrepreneur passionate about transforming the lives of young women. She collaborates with like-minded organizations as an advisor, facilitator, speaker, and mentor to inspire young people to be leaders in the entrepreneurial space. During LEINN International Ivy co-founded Ginko Kenya together with her colleague Maialen Zapirain supporting teen moms to face this new reality through education.

Get your boarding pass
Do you want to travel the world and create your global startup while getting a bachelor's degree?
BILBAO // BERLIN // SEOUL
© LEINN International 2023