At LEINN International, greatness is fueled by a passionate and diverse team. We believe in empowering the next generation of global changemakers. With strong support and guidance, we inspire and nurture our students to reach new heights, ensuring every individual thrives in an environment of limitless possibilities.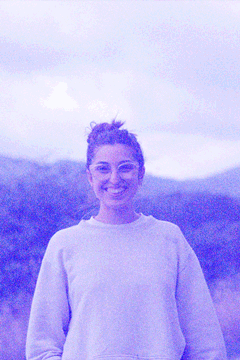 Get your boarding pass
Do you want to travel the world and create your global startup while getting a barchelor's degree?
BILBAO // BERLIN // SEOUL
© LEINN International 2023