BILBAO
/✈︎
BERLIN
/✈︎
SEOUL
/✈︎
LEINN's innovative learning model encourages you to develop an entrepreneurial mindset, empowering you to identify opportunities, take calculated risks, and drive positive change in your respective fields. With its comprehensive curriculum and strong industry connections, acrediting with Mondragon University in LEINN International opens doors to a wide range of exciting career prospects and entrepreneurial ventures.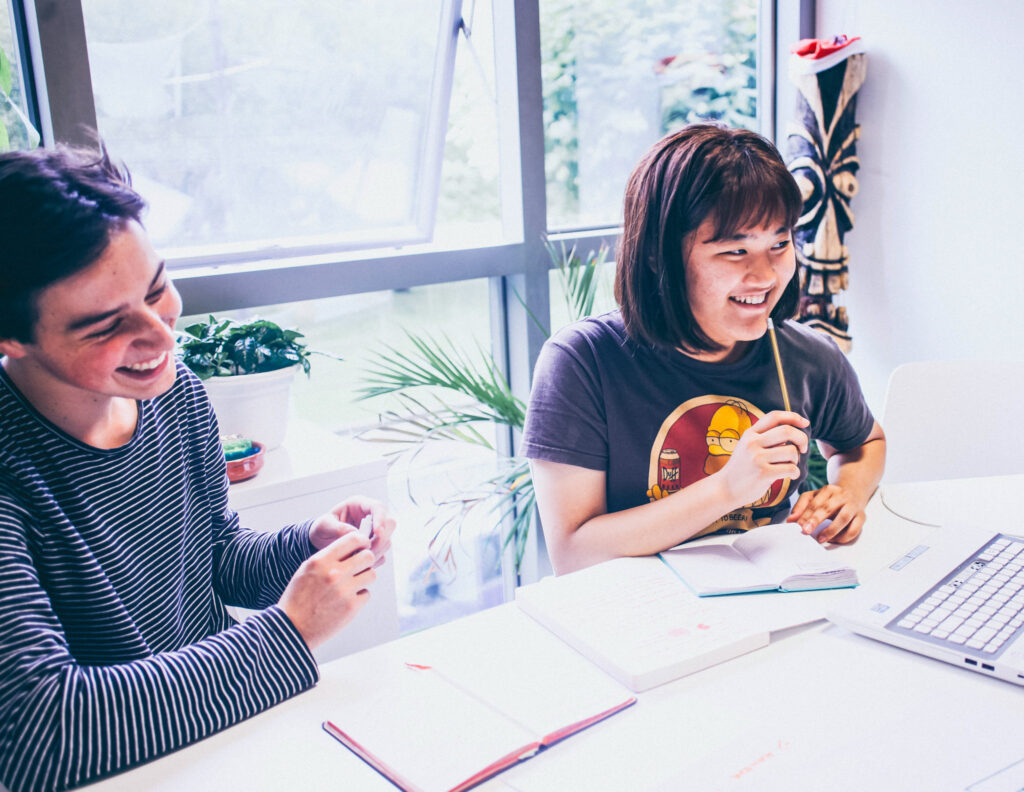 THE UNDERGRADUaTE PROGRAM BORN IN COLLABORATION
ACCREDITED BY
MONDRAGON UNIVERSITY
Accredited by Mondragon University,  LEINN International provides you with a unique and hands-on learning experience that combines theory with real-world practice. By studying at Mondragon University, you gain access to a renowned educational institution known for its strong emphasis on cooperative and entrepreneurial values. The program fosters critical thinking, creativity, and collaboration, equipping graduates with the skills necessary to thrive in today's dynamic business environment. 
POWERED BY
TRAVELLING U
LEINN International is powered by Travelling U, which is a cooperative educational platform that designs international creative, human and business learning experiences through a global, diverse and multicultural mindset. Travelling U is the team leading you in this four year experience with the support of Mondragon University.
BE PART OF A GLOBAL NETWORK OF CHANGE MAKERS: MTA
Mondragon Team Academy (MTA) is an international community of +2.500 team-entrepreneurs co-creating a global network of social innovation ecosystem Labs.
Being part of LEINN International gives you the access to being part of a global network of like minded changemakers learning through similar values and methodology which helps you to expand your global network and the opportunities of learning and creating together.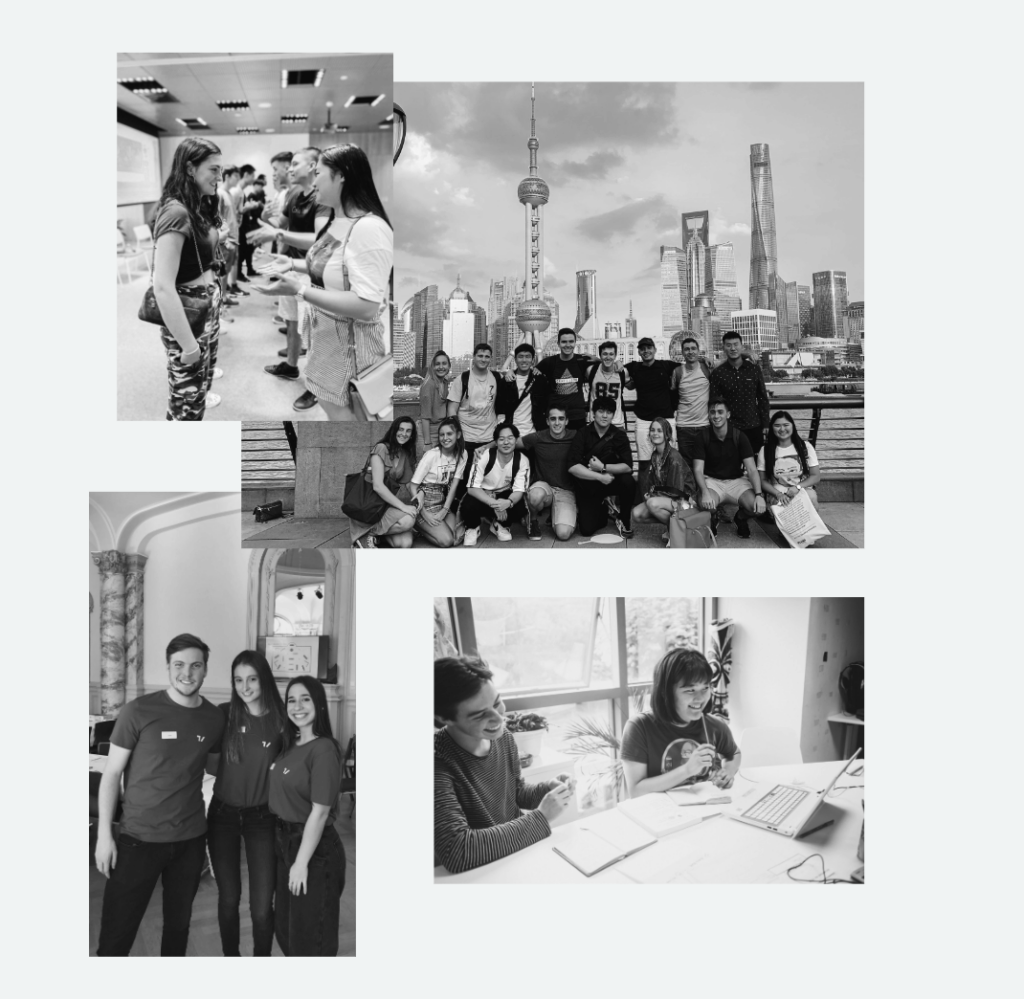 Get your boarding pass
Do you want to travel the world and create your global startup while getting a barchelor's degree?
BILBAO // BERLIN // SEOUL
© LEINN International 2023