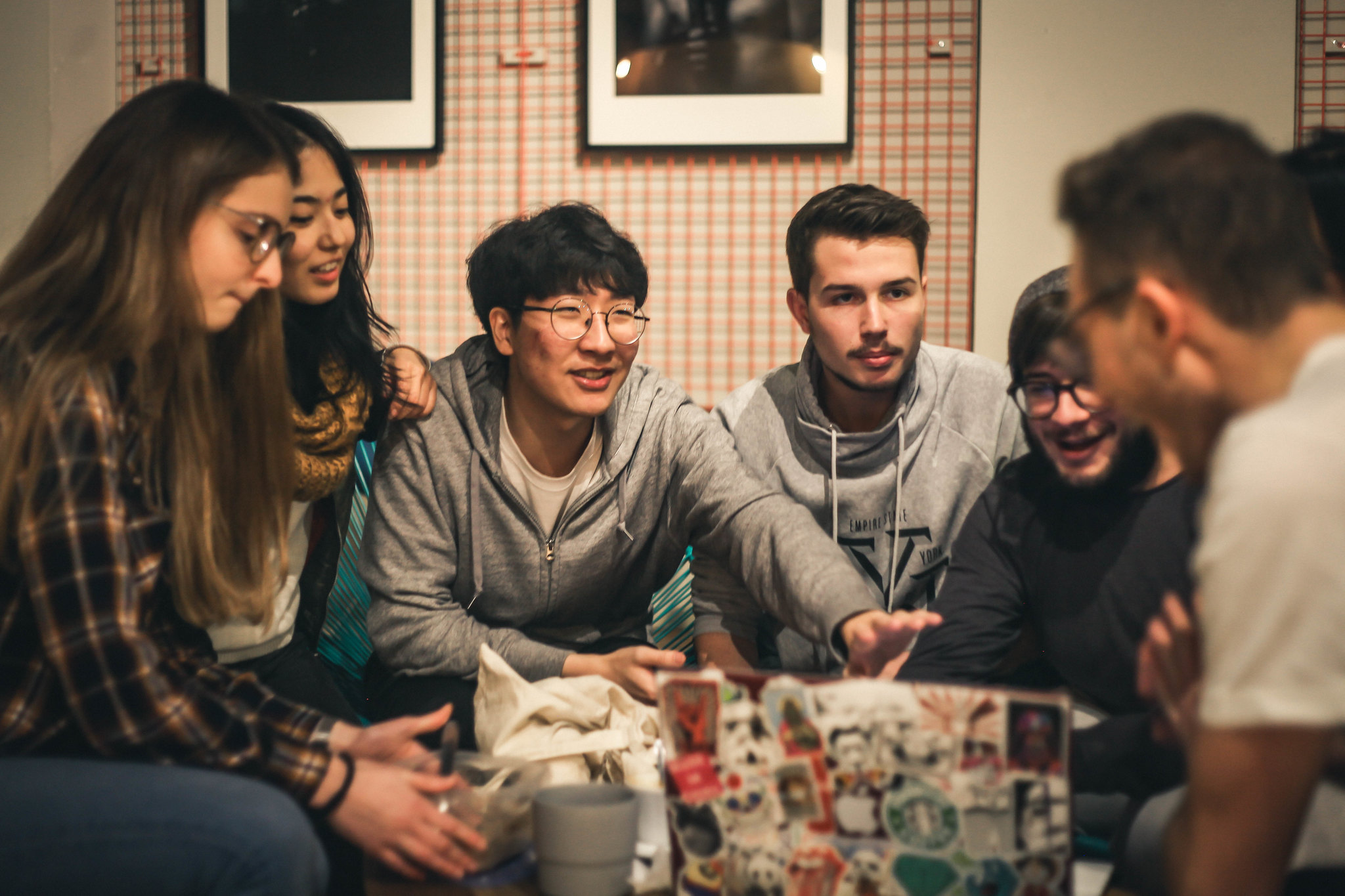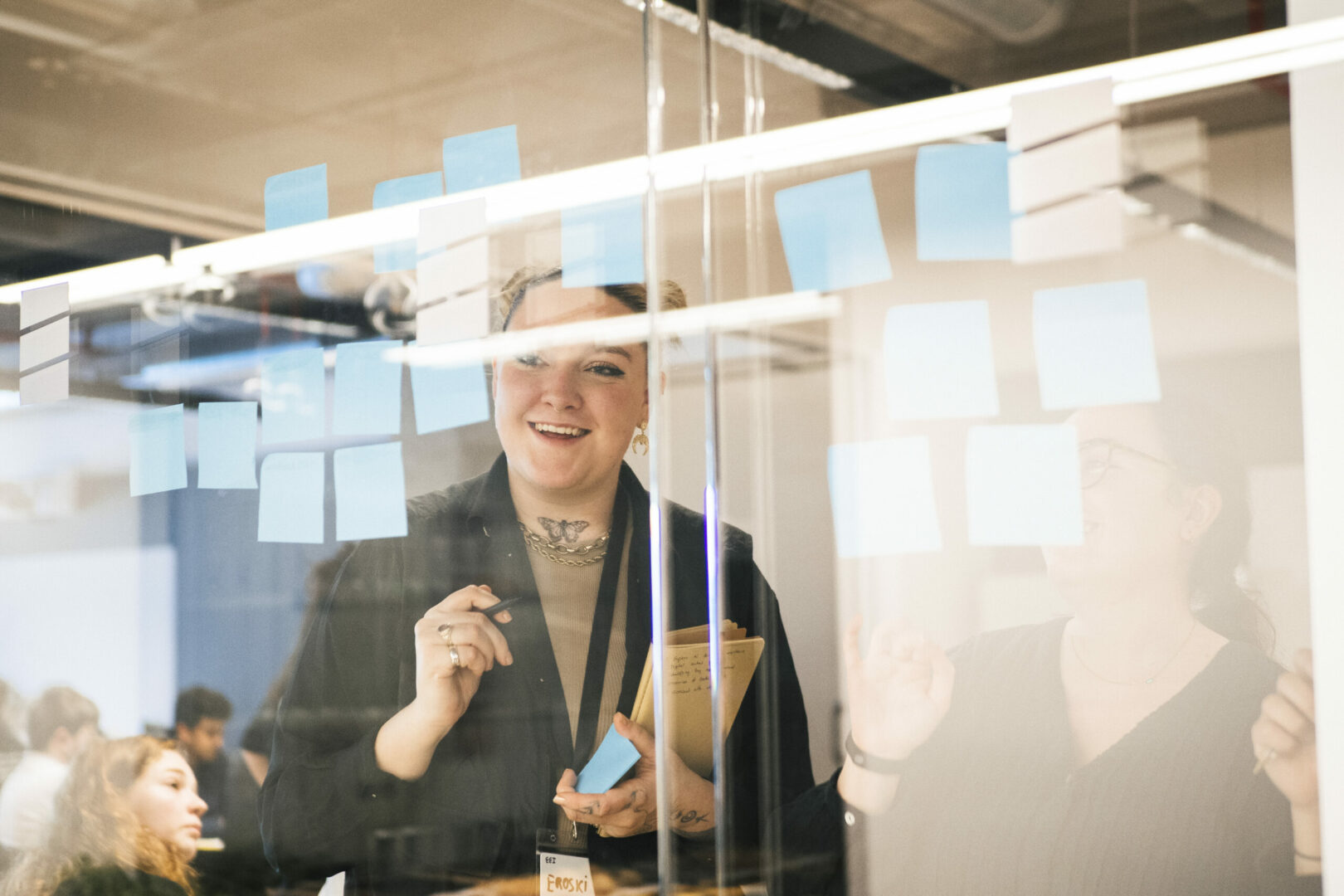 The city offers an incredible blend of youthful energy and academic excellence, making it the perfect place to kick-start your educational journey. Bilbao's dynamic atmosphere fuels creativity and fosters an entrepreneurial spirit among young minds. The city provides a stimulating environment that encourages out-of-the-box thinking and allows you to embrace your ideas.
Moreover, Bilbao boasts a rich cultural scene that seamlessly integrates with your academic pursuits. The city's world-renowned Guggenheim Museum and its vibrant music and arts festivals offer endless opportunities for inspiration and artistic exploration, creating an intellectually stimulating background.
In Bilbao, you'll also find a tight-knit community of like-minded individuals who are passionate about entrepreneurship and collaborative learning. The LEINN program nurtures a supportive network of mentors and peers, providing a solid foundation for your personal and professional growth.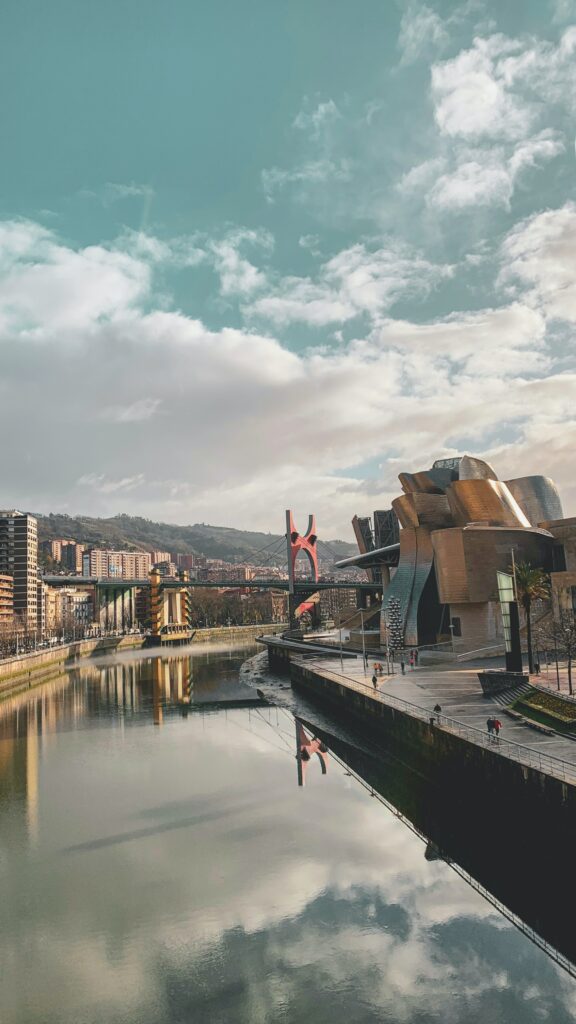 Secondly, living in different cities allows you to expand your professional networks and gain a deeper understanding of various industries. You will be able to take advantage of the opportunities available in each city, such as internships, workshops, and mentorship programs, which can significantly boost your career prospects. 
Lastly, the chance to explore different educational systems and teaching methods in these cities cultivates a well-rounded education, equipping you with a range of skills and knowledge. Overall, studying in Bilbao, Berlin, and Seoul can create a positive impact as it equips you with the knowledge, cultural exposure, and global perspective needed to establish companies that drive positive change in society.
BIO // BER // ICN // WORLD
fill the form to get our digital brochure
BILBAO
/✈︎
BERLIN
/✈︎
SEOUL
/✈︎
THE WORLD
4TH YEAR
At this point, the time will have arrived to choose, first of all the Final Degree Project that the Team Entrepreneur will embark on, and secondly the destination.

Get your boarding pass
Do you want to travel the world and create your global startup while getting a barchelor's degree?
BILBAO // BERLIN // SEOUL
© LEINN International 2023